Aldi sued for copycat baby bag
font-size: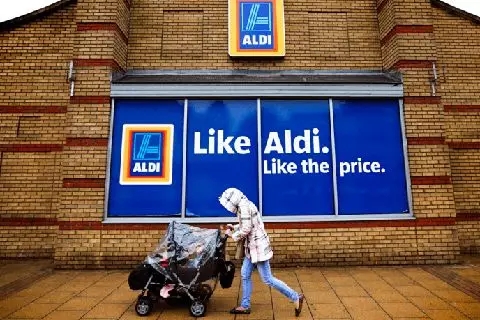 BabaBing, a creator of products for children and babies, has accused discount supermarket chain Aldi of copying the design of one of its changing backpacks.

BabaBing said they are "vowing to take their fight, all the way to ensure small businesses are protected against large retailers copying products".

It stated that Aldi had agreed to meet and discuss the issue previously, but was now more interested in fighting their case "not just to protect our personal reputation and brand but also to show other small nursery businesses that they don't have to just accept that this kind of behaviour is part and parcel of developing a nursery brand".

Aldi is alleged to have copied BabaBing's Mani Backpack, which features a super-sized changing mat. Aldi's version of the Mani Backpack replicates the dimensions of the mat as well as featuring the signature striped linking and the insulated bottle holder.

BabaBing's backpack retails at £49.99, whilst Aldi's only goes for £17.99.

An Aldi spokesperson commented: "At Aldi, we aim to provide our customers with products of a similar high quality to the leading brands, but at a fraction of the price. We sell a wide range of baby products that are hugely popular with parents and we will consider Nick Robinson's views when planning future ranges."

The spokesperson concluded: "We always listen to feedback on our products and would be pleased to meet with Robinson to discuss his concerns."