Expert: Content creators reaping rewards of the mobile internet era
Post Time:2017-02-27
Source:chinadaily
Author:Song Jingyi
Views:
font-size: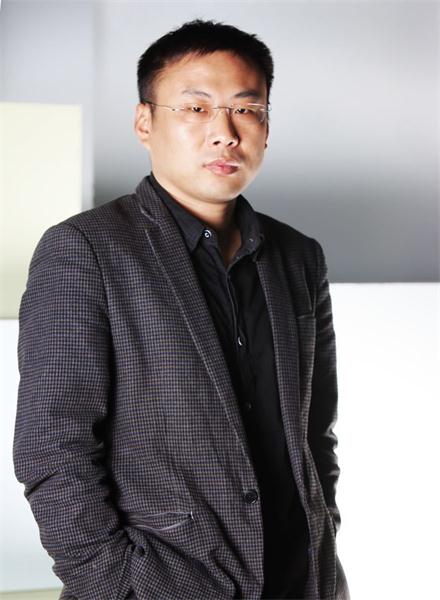 Editor's note: The year 2016 witnessed the emergence of paid content providers like the audio-based, knowledge-sharing platform Fenda. Paid subscriber content, such as the Luogic Show and Ma Dong's Talk A Good Talk, are attracting thousands of users paying to enjoy the content. These successful cases have, no doubt, given content providers the incentive and hope to continue down this path. However, when users are paying for this content, are they contributing to the development of the knowledge-monetization industry, or merely a crazy fad? How will this model develop in the future? With these questions, China Daily website spoke to Wang Fugang, a senior journalist who has worked at Sohu.com, a Chinese online media company, for more than 10 years.

Q: You have discussed the development of the media industry and individuals' thinking methods over the past decade, and mentioned the changing business model in your newly-published book. In your opinion, what factors attribute to the success of the cash-in model for content in the era of fragmented digital reading?

A: Content payment is becoming acceptable for three main reasons. First of all, the surge in smartphones, tablet computers and broadband speeds has encouraged more people to pay for content they can carry around with them. According to a report by the Internet Society of China, the number of smartphone-based mobile internet users in China reached 780 million last year, representing 57 per cent of the population. "All-access" services, such as Sohu TV and Youku (for film and TV) or QQ music (for music), which give unlimited content on mobile devices for a monthly or yearly fee, are prompting people to spend more on digital products.

Secondly, major technological advancement has allowed people to accept payments on debit and credit from almost anywhere at anytime. Mobile payment has made it easier and more convenient than ever for consumers to pay on the move and has ensured that accepting mobile payment is not only a thing for big business.

Lastly, the information overload. We are receiving news every few minutes, and "moments" on WeChat are constantly posted on our feeds. Cheap and time-wasting information continuously bores us and sometimes makes us feel anxious. Never before has good content revealed its true value. Consumers now realize "cheapest is dearest".

Q: How do they get people to pay for content?

A: People will pay for convenience, especially if time is an issue. I've seen some successful models that focus on a particular life stage, such as pregnancy, and offer subscriptions to receive regular updates that cover that particular period. I would assume there is a similar opportunity for travel, but haven't seen anyone capitalize on it.

Another way to convince consumers to pay for content is to develop a product that is truly unique and professional. Like Ma Dong's Talk A Good Talk, people trust Ma Dong's professional insight, that's why they are willing to pay for his content. (Ma Dong has worked at CCTV for more than 20 years; he is well-known for his witty and humorous style.) It's apparent that making use of the names of thought leaders in the internet industry has become a common method to promote content.

Q: What's the biggest challenge for the pay-for-content business model at present?

A: In the past, most content on the internet was shared for free. Such a tradition could and has already led people into the mindset that neglects copyright protection. Many content providers don't even care if their content is being copied or not, they only want their work to spread further and reach a grander audience so as to increase their popularity.

However, in pay-for-content, authors utilize their content to acquire economic benefits. The views are deeply linked to what the income platforms make. If the content got leaked and spread for free, it would not only directly affect content providers' income, but also the user experience the paying readers enjoy.

Another challenge is the audience's passion doesn't last long. It's common that subscriptions start to decline, losing their strong momentum at the beginning.

Q: What are the prospects of paid content products that can convey more information in today's rapidly developing internet world?

A: It's undoubtedly acknowledged that the new internet era has changed the way to read and acquire knowledge. Individuals would like to find more useful information they need in less time, although they need to spend some money in the process. Therefore, the emergence of the cash-in model conforms to the trends for a knowledge-sharing economy. As long as the content providers keep continuously creating excellent materials, the future for content creators is still optimistic.
Wang Fugang, a senior journalist who has worked at Sohu.com, a Chinese online media company, for more than 10 years. [Photo provided to chinadaily.com.cn]
Related articles

This article has no related articles!