EPO upholds Berkeley divisional CRISPR patent
Post Time:2022-03-03
Source:JUVE Patent
Author:Amy Sandys
Views:
font-size:
The EPO Opposition Division has upheld a CRISPR/Cas9 patent belonging to the University of California (Berkeley), University of Vienna, and Emmanuelle Charpentier, following a 15-hour hearing. However, it is just one in a multiple-patent family subject to recent EPO proceedings, which is instrumental to the wider CRISPR/Cas9 landscape in Europe.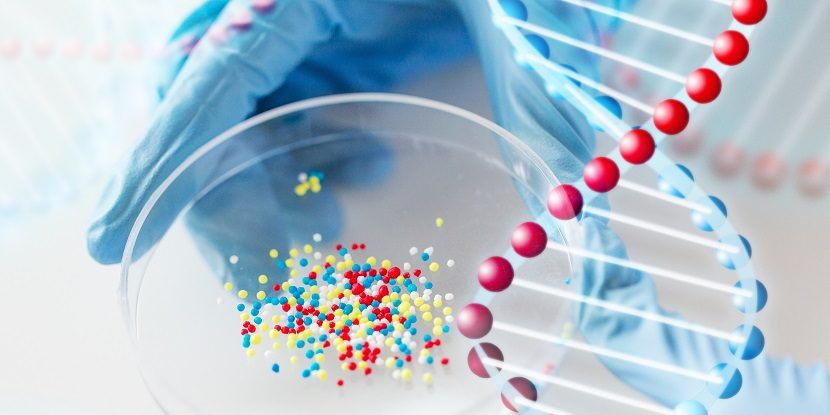 CRISPR/Cas9, BerkeleyThe EPO Opposition Division has upheld EP 400, a divisional patent owned by the Berkeley faction which covers human gene editing via CRISPR/Cas9 technology ©Syda Productions/ADOBE STOCK
EP 34 01 400,is owned by the collaboration between the University of California (Berkeley), University of Vienna, and Emmanuelle Charpentier (known as CVC, or Berkeley). It specifically covers the Cas9 aspect, thus the human-gene editing aspect, of the CRISPR family. According to attendees, the proceedings took 15 hours to complete.
CRISPR in opposition
Initially, in a hearing held from 29 November to 1 December 2022, the Opposition Division determined that EP 400 lacked novelty. The Opposition Division then upheld EP 400 in amended form, pending a final decision in proceedings in February 2022. Now the EPO has upheld the patent in suit, taking on board the previous amendments. It decided these changes overcame the opponents' further objections over novelty.
Amendments included adding New Auxiliary Request 9 (AR9) specifying a "two-molecule DNA-targeting RNA, with two separate RNA molecules." Each RNA molecule thus has complementary stretches. But in November, the board also determined that even with amendments, the initial application contained non-patentable subject matter related to reproductive cells in humans.
Valid based on changes
On 21 February 2022, the panel reconvened to decide that EP 400 is valid based on a new auxiliary request (AR10) put forward by Berkeley. This disclaimed previous cell-related subject matter, which had been the basis for opposition. The four opponents objected to the amendments on the grounds of violating added matter through the original application containing an inadmissible combination of features.
The panel also rejected claims pertaining to a lack of valid priority date, lack of novelty and lack of inventive step. Parties can appeal the claims, although the EPO has warned this may take two to four years.
CRISPR in Europe
In February 2020, the EPO's Opposition Division also dismissed objections to the CRISPR/Cas9 parent patentEP 2 800 811 B1,upholding the patentin its original form in May 2020. While EP 400 and EP 902 are divisional patents, EP 811 provides an umbrella protection for CRISPR in Europe more generally. This meant that the Berkeley/CVC faction could provisionally enforce their claim for broader European protection for CRISPR/Cas9.
Sigma-Aldrich, the Broad Institute, and South Korean company Toolgen are three high-profile companies also concerned with filing CRISPR successor patents. All parties have taken the original CRISPR/Cas technology and transferred it to human cells
However, the EPO revoked Sigma-Aldrich's EP 910 for lack of inventive step over the original Doudna/Charpentier published work. Then, in April 2021, the EPO also revoked a patent belonging to the University of California,EP 32 41 902,on the grounds that it found claims enabled but no disclosure for the claim wording.
But with the EPO upholding EP 400 and EP 811, this could provide further security in patent protection for the Berkeley faction in Europe.