Top 10 European patent applicants in 2016
font-size:
A total of 159,353 patent applications were filed to the European Patent Office last year, close to the record-high of 160,004 set in 2015.
Among the top 10 companies that filed the most patent applications were four companies from Europe, three from the US, two from South Korea and one from China. Let us take a look at these leading innovators.
No 10 Robert Bosch

Applications: 1,327

Country: Germany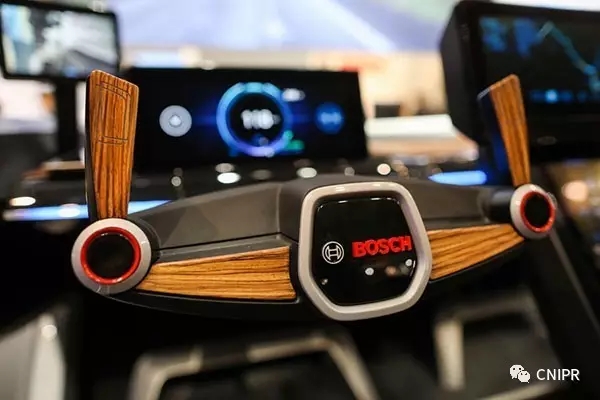 The steering wheel sits in a concept car created by Robert Bosch GmbH on the second day of Mobile World Congress (MWC) in Barcelona, Spain, Feb 28, 2017. [Photo/VCG]
No 9 BASF

Applications: 1,410

Country: Germany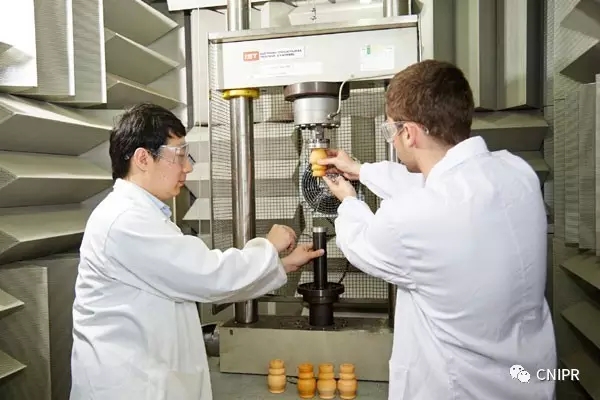 BASF technical experts test the noise level of Cellasto components at the expanded technical center in Shanghai. [Provided to chinadaily.com.cn]
No 8 General Electric

Applications: 1,628

Country: US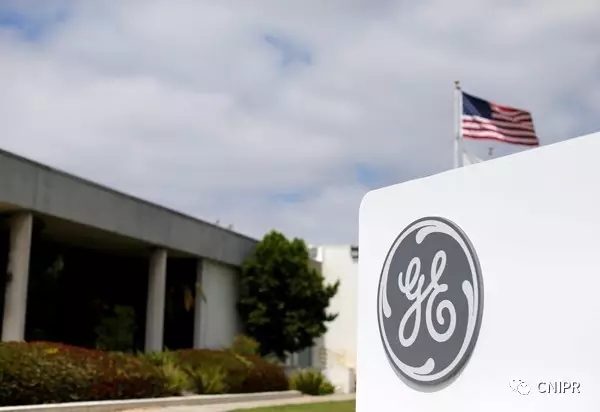 The logo of General Electric is shown at their subsidiary company GE Aviation in Santa Ana, California, April 13, 2016. [Photo/Agencies]
No 7 Qualcomm

Applications: 1,704

Country: US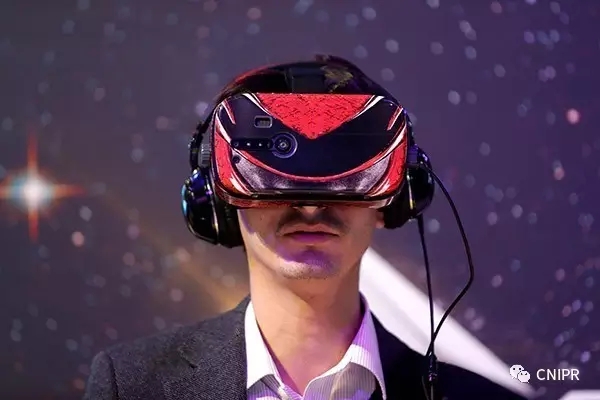 A visitor tries a Qualcomm's prototype virtual reality headsets during Mobile World Congress in Barcelona, Spain, Feb 28, 2017. [Photo/Agencies]
No 6 Siemens

Applications: 1,871

Country: Germany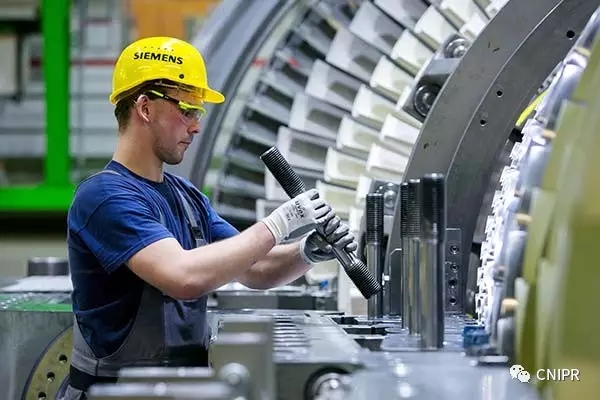 An employee checks the fit of a bolt on a H-class turbine on the assembly line of Siemens AG's gas turbine factory, in Berlin, Germany.[Photo/Agencies]
No 5 United Technologies

Applications: 2,067

Country: US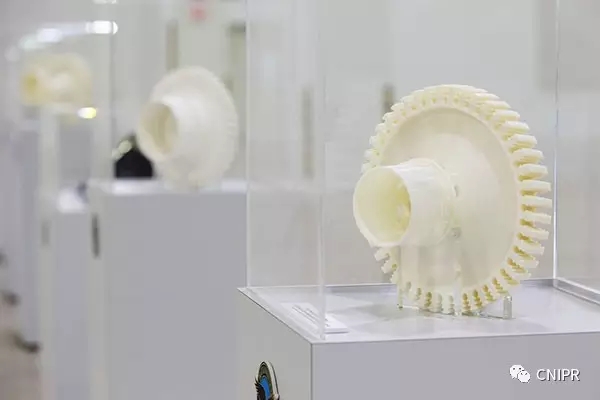 Models of high pressure turbine disks manufactured by Pratt & Whitney, a unit of United Technologies Corp, are displayed at the company's facility at Seletar Aerospace Park in Singapore, on Feb 15, 2016. [Photo/VCG]
No 4 LG

Applications: 2,313

Country: South Korea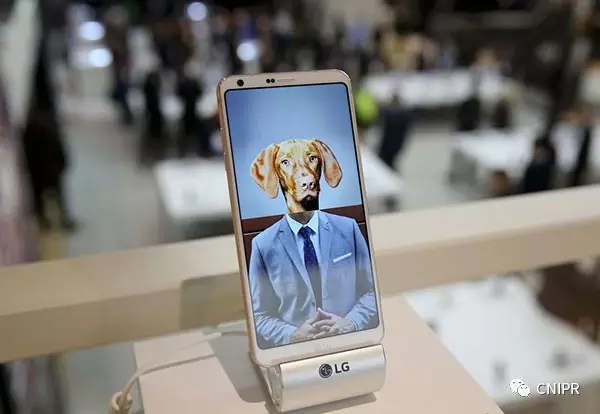 The LG G6 device is displayed at the LG stand at the Mobile World Congress in Barcelona, Spain, March 1, 2017.[Photo/VCG]
No 3 Samsung

Applications: 2,316

Country: South Korea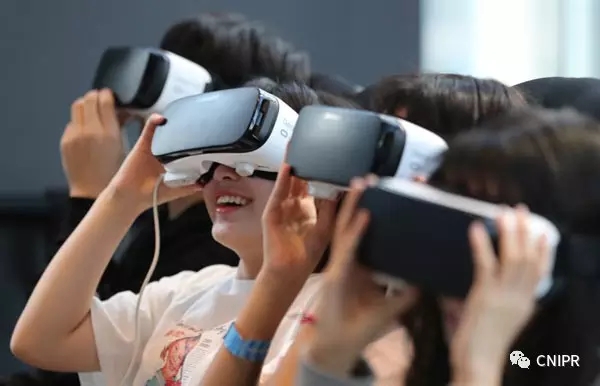 Visitors try out Samsung Electronics Co's VR equipment at its showroom in Seoul, South Korea. [Photo/Agencies]
No 2 Huawei

Applications: 2,390

Country: China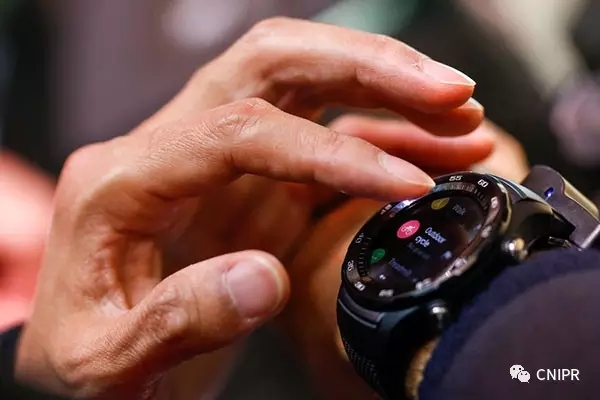 An attendee uses the Huawei Watch 2, manufactured by Huawei Technologies Co Ltd on the opening day of the Mobile World Congress (MWC) in Barcelona, Spain, on Feb 27, 2017.[Photo/VCG]
No 1 Philips

Applications: 2,568

Country: Netherlands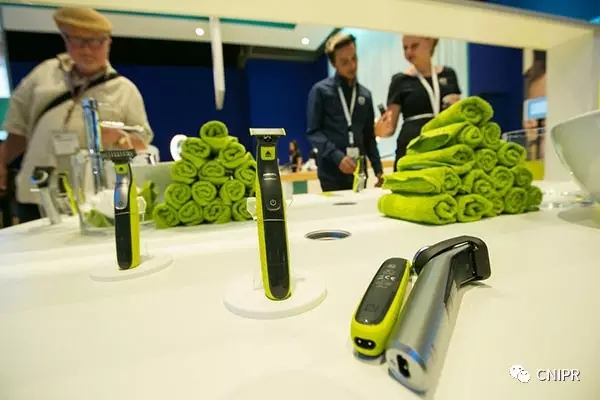 OneBlade electric shavers stand on display on the Royal Philips Electronics NV exhibition stand during the IFA International Consumer Electronics Show in Berlin, Germany, on Sept 1, 2016. [Photo/VCG]
Related articles

This article has no related articles!