Google patent hints at future AI-powered baby monitor
font-size:
A Google patent application published on Friday details a baby monitor powered by artificial intelligence, enabling it to monitor a baby for signs of activity in order to alert parents over WiFi. The patent details technology that monitors a baby's eyes, among other things, not just detecting movement and audio, but rather intelligently understanding it in order to determine whether it's time to check on the infant.
The patent was discovered by CNBC, which reports that it details a baby monitor that may include a high-definition video monitor and AI-powered engine to monitor a baby while it's in the crib. Though it's not hard to tell if a baby is awake when it cries, this baby monitor appears to be targeted at 'non-auditory' events that may indicate the infant is in distress.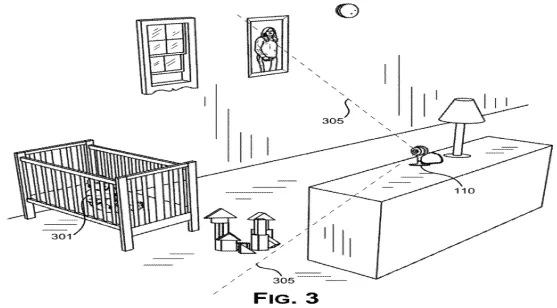 One example presented by the patent is repeated movements like rolling around — these may indicate that the baby is uncomfortable in some way even if the infant isn't crying. The system would also monitor the baby's eyes to make determinations about whether the caregiver needs to be alerted to check on the child.

The technology would also be able to determine whether the baby is walking around in the crip, climbing on it, or crawling. Presumably the baby monitor would support Google Assistant, but it's unclear whether users could control it or get status updates from it using the personal assistant.

As with any patent, it's possible that Google will never launch a product that features this technology. If it does, however, consumers could reasonably expect to see the baby monitor launch as a Nest product, joining the company's existing security cameras, smart speakers, and other connected home devices.