Former Employee in Hot Water over Laoganma Leak
font-size: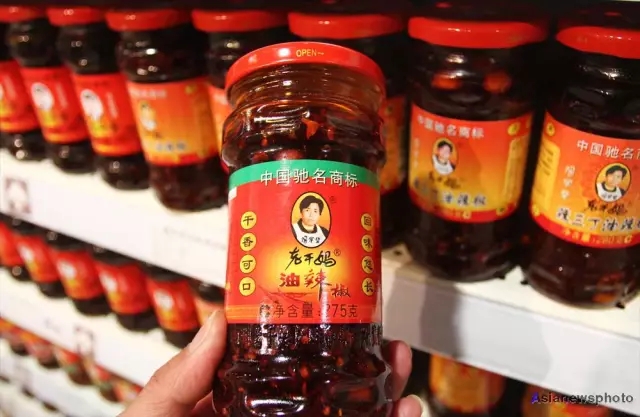 A former employee has been detained by police on suspicion of disclosing the secret of China's best-known hot sauce Laoganma to another producer in southwestern Guiyang, Southwest China's Guizhou province.

The man surnamed Jia was seized after a three month police investigation and now faces criminal charges in a case that involves tens of millions of yuan.

Laoganma Special Flavor Foodstuffs Co in Guiyang's Nanming district produces a variety of popular sauces such as oil chili, beef soybean and flavored chili chicken.

In May 2016, it found another local food processing company made highly similar products. In November, it reported these concerns to police, suspecting its business secrets were being stolen.

A subsequent police investigation determined that Laoganma's unique trade secrets were identified in the products of the competing food company, which had no history of making chili oil sauce.

Later, police focused the investigation on Jia, who worked as quality technician and engineer among other posts at Laoganma from 2003 to April 2015. From November 2015, he used another name to work at the food processing company and was responsible for its quality management.

A large amount of internal information about Laoganma's trade secrets were found on Jia's external hard-drive and computer.

He previously signed a confidentiality agreement with Laoganma, promising to keep business secrets safe after quitting the job, and not work for rival companies.

China's criminal law stipulates a no less than three years and not more than seven years prison term and a fine for those who steal, disclose or use commercial secrets that causes significant loss to those holding related rights.
Related articles

This article has no related articles!