Market's costly BMW giveaway
font-size: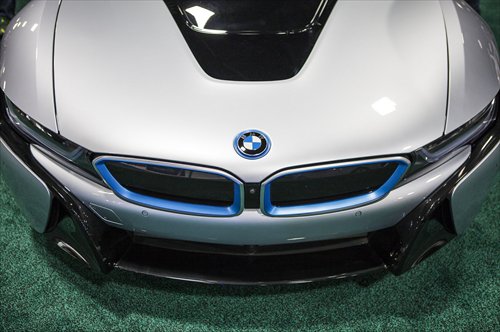 A supermarket chain in Rongxian county, Guangxi Zhuang Autonomous Region might be in trouble for giving a brand new BMW to a baby boy and his family after they won a lottery the company sponsored to celebrate its 20th anniversary.

The local administration for industry and commerce said the supermarket broke the law on unfair competition because the value of the award was over 50,000 yuan ($7,264), Pear Video reported on Monday. While the supermarket might face a big fine, it seems the boy will be able to keep his car.

"After negotiations between the supermarket and the winner, which was mediated by the commercial administration, the BMW is now considered the private property of the boy," a local woman who required anonymity told the Global Times on Wednesday.

A December 16 video shows a 2-year-old boy and his grandmother holding the winning ticket for the grand prize, a white BMW.

Lawyer Deng Xueping, said the supermarket could face a fine of 500,000 yuan.